Everything You Need to Create & Sell Your Courses!
Save time turning your expertise into a money-making course.
Perfect pack for all course creators, digital product makers, bloggers, coaches, and anyone who wants to quickly create a course. Easily plug in your content and go!
No more Googling!
✔ Less frustration and wasted time.
✔ A clear list of what to do and when!
✔ Create your course in just a few days!
✔ Get to your $5K+ a month in course sales
SPECIAL OFFER! ($179 Value) ——NOW ONLY $59 FOR A LIMITED TIME for the Basic Bundle and ($77 for the Premium Bundle)
---
Package, Position & Transform Your Knowledge into a Profitable Online Course!
Your Ideas Aren't Earning You Anything While Only Living In Your Head!🧐
In this power-packed Course Creator Super Bundle you get:
​
​1. The Ultimate Course Checklist Toolkit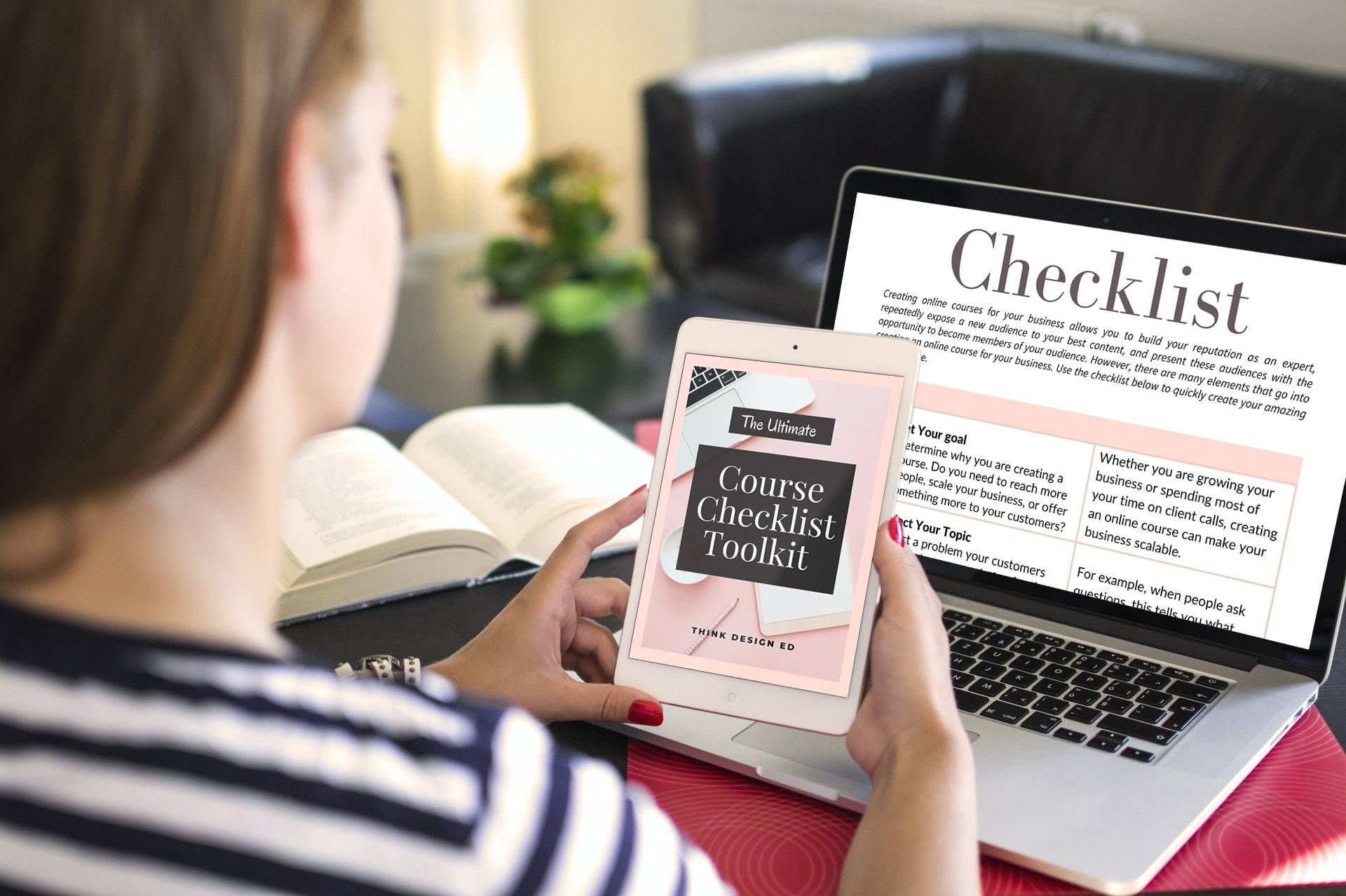 Turn Your Ideas Into a Money-Making Course! With the Checklist Toolkit, you will...
Know exactly what to do to complete your course with the Ultimate Online Course Checklist
​

Stay on track with the Checklist Tracker
​


Save time with the Ultimate List of Course Ideas 🎁Bonus Printable Checklist Worksheets 🎁Bonus Top 5 Video Tips🎁Bonus Support Materials Tips🎁Bonus Swipe File
---
2. The Epic Build My Course Template Kit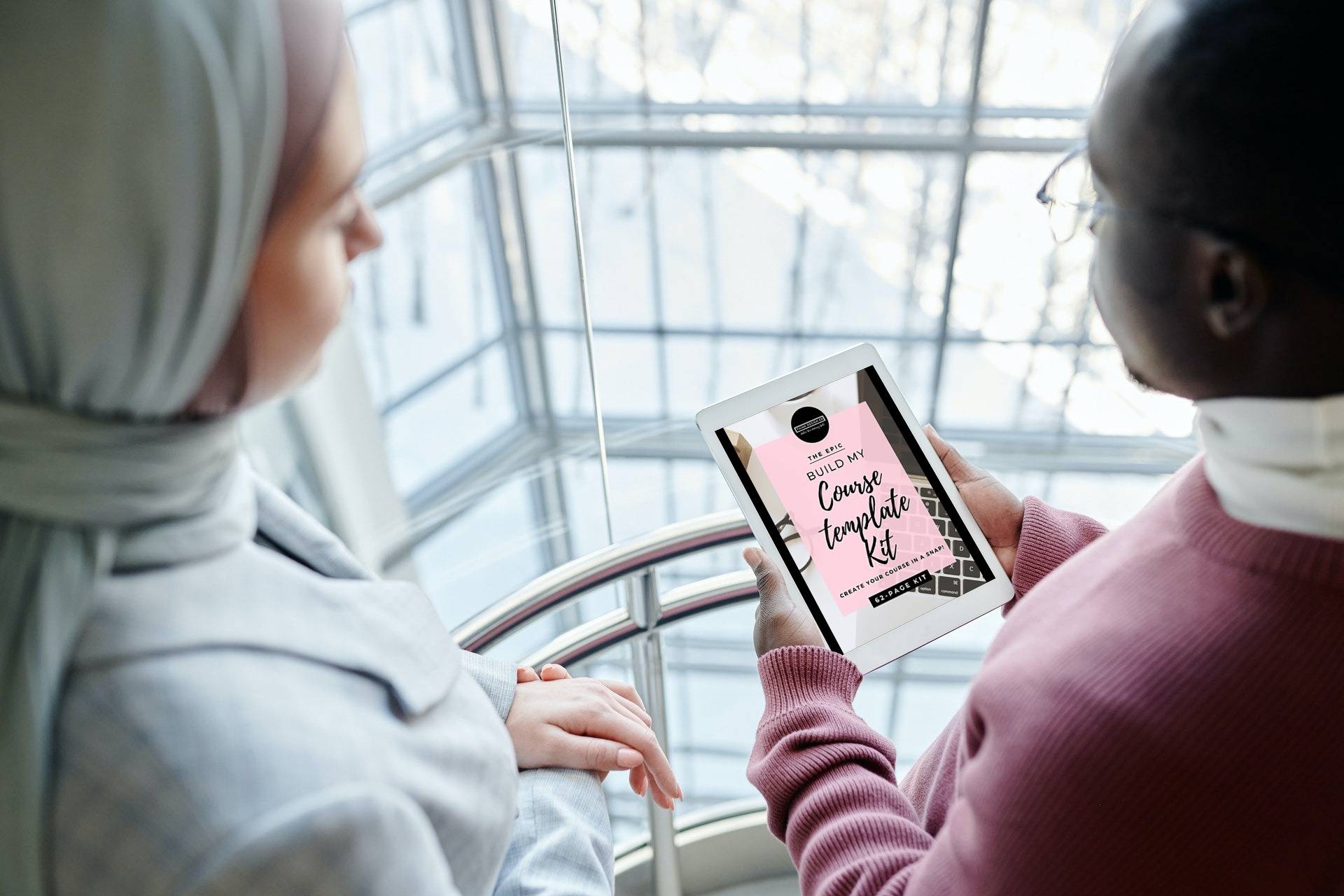 You Don't Need To Start From Scratch. Just Plug In Your Content and Go! With the Template Kit, you get...
Strategies to include videos, guides, and other resources in your online course
​


Customizable

55-page PowerPoint Template🎁Bonus 25-page Editable PDF Template by Course Types that sell
---
3.How to Quickly Sell Online Courses eBook
​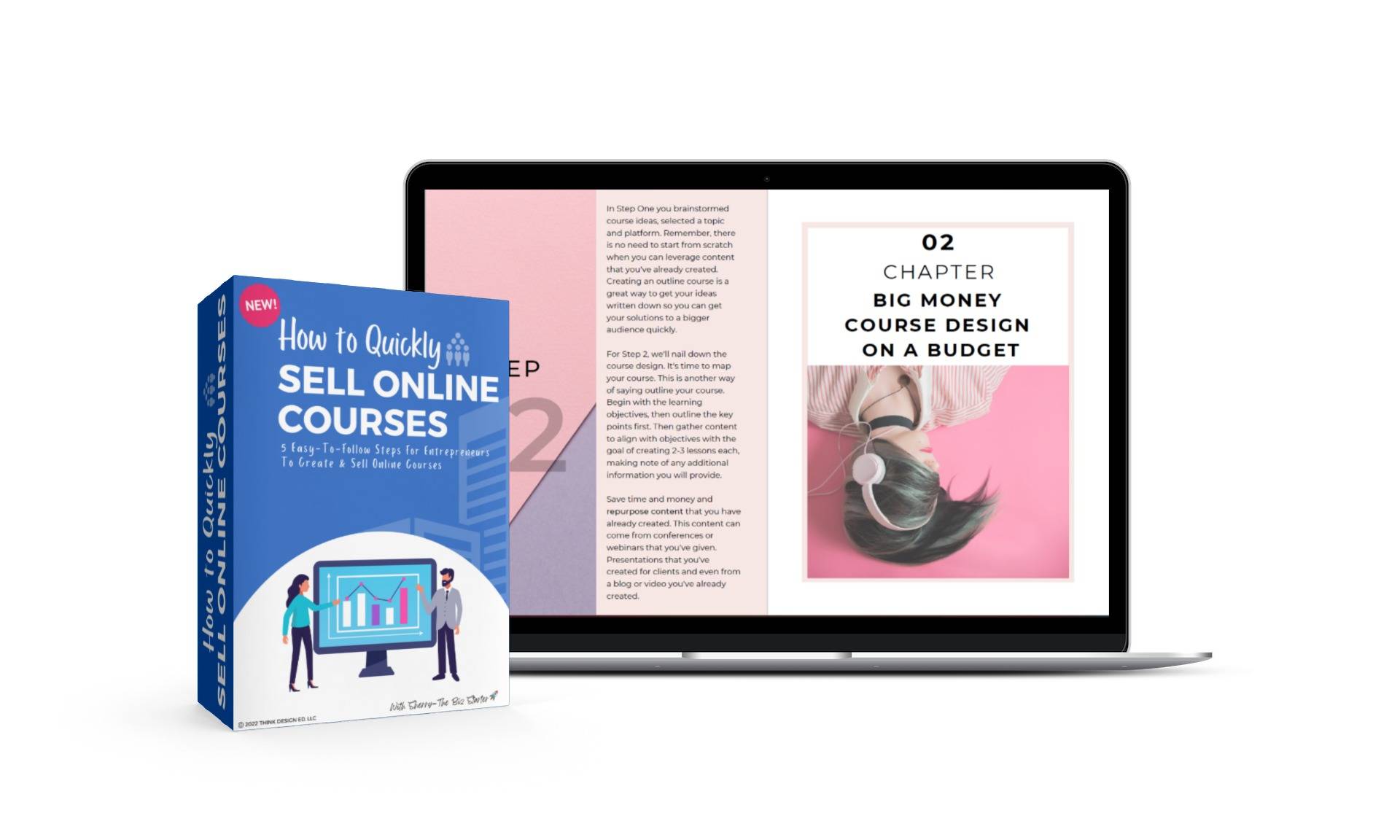 Perfect for course creators who want more conversions to boost course sales! With this 62-Page ebook, you get...
5-Easy-to-follow steps to set up your 6- Figure System
​

Instantly cash in with Target Market Writing
​

Get our Top List-Building Strategy
​

Action Steps and Launch Worksheets to help you quickly take action
​

Top List of Money-Saving Resources to maximize your course profits
​

Editable Brainstorm and Sales Page Worksheets
​


Pricing Strategy Worksheet so you can set up your course to quickly sell
---
4. The Ultimate Make-Money Digital Product Launch Kit
​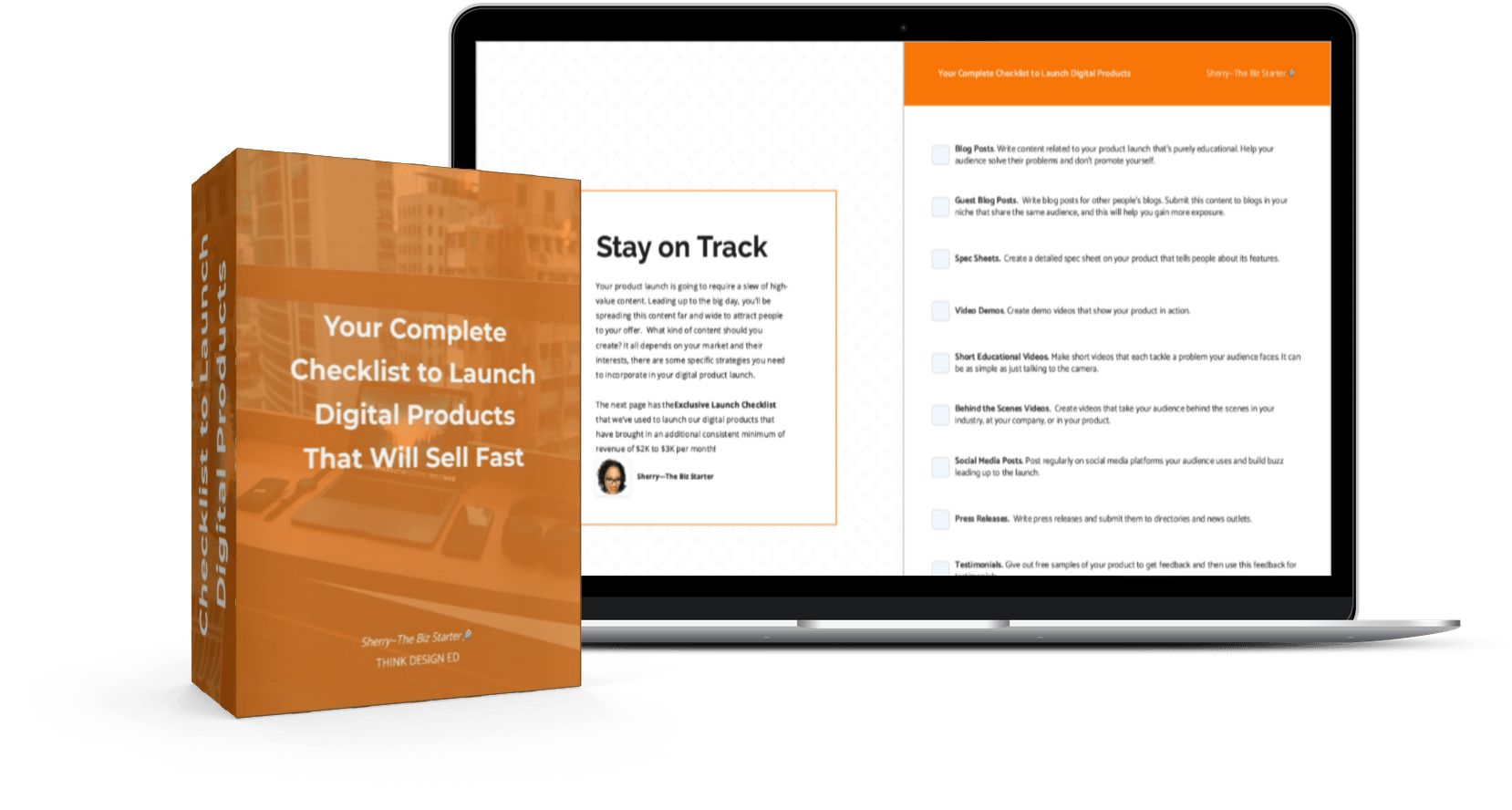 Quickly get the power & profits from packaging up your information and turn it into digital products! With this launch kit, you will ...
Start selling in less than a week

with the Secrets to Launch Digital Products Ultimate Guide
​

Get 14 Proven Strategies to Promote Your Launch
​

Get the Ultimate List of Digital Products
​


Launch like a boss with the exclusive list of free Tools to sell your digital
---
PLUS.......
🎁 BONUS#1 Course Sales Funnel Blueprint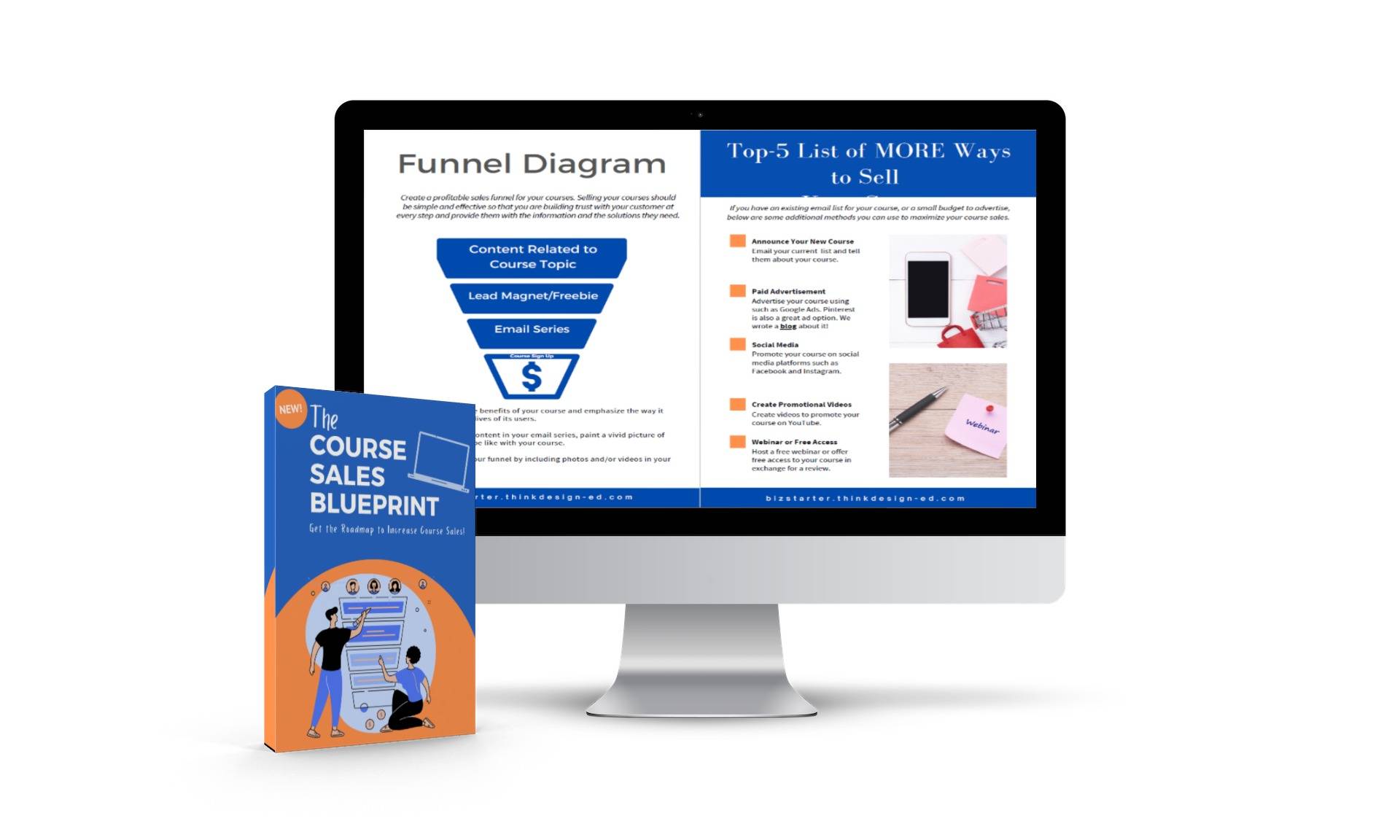 Get the EXACT roadmap we use to increase conversions and turn your course into a passive income business generating $5K+ a month in course sales.
5-Page Roadmap to more conversions
​

Get people into your funnel with the right opt-ins.
​

Get the steps to an easy funnel email sequence
​


Get high conversion rates with the Top-5 List of More Ways to Sell Your Course.
---
🎁 BONUS#2 Top-40 Course Topic Ideas List
​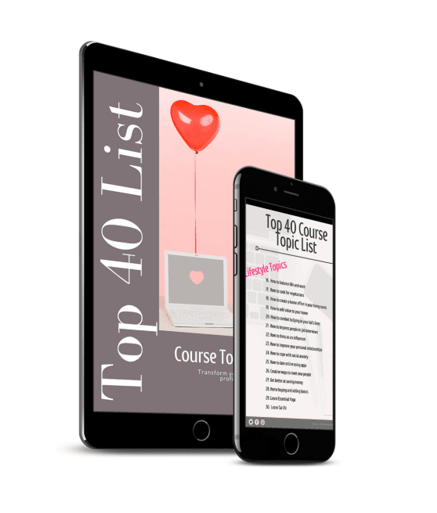 ​
---
Here is what our customers say…
-Rachel ⭐ ⭐⭐⭐⭐'' The latest launch of my ebook and course was almost $2,000! I'm getting ready to launch another digital product using the same formula launch again. This kit is absolutely a game-changer ."
-Arlette ⭐ ⭐⭐⭐⭐"The checklist toolkit is fire! I already made my monthly goal. I'm also creating more digital products thanks to your digital launch kit! Thanks for making this affordable to everyone!"
-Margaret ⭐ ⭐⭐⭐"The digital launch kit has been a huge game-changer for me. With just a small investment, I have already made over $500 within just the first week of sales with my new ebook!"
-Tammy ⭐ ⭐⭐⭐⭐ "To date, I already have 5 signups at $597! I launched my online course using the Ultimate Make Money Digital Product Launch Kit within the first 3 days. The kit saved me so much time, with such a small investment.''
-Alana ⭐ ⭐⭐⭐⭐"Thank you so much for creating a template that I can finally have more than one use for. It was so easy to create my mini-course, live webinar, and my new customer onboarding course!"
***DISCLAIMER: The sales figures stated above are personal sales figures. Please understand results are not typical, we're not implying you'll duplicate them. We're using these references for example purposes only. Your results will vary and depend on many factors …including but not limited to your background, experience, and work ethic. ©️Think Design Ed I All Rights Reserved.
---
30 DAY MONEY-BACK GUARANTEE
*If you use the bundle, complete the templates and strategies but don't see results, you can request a full refund up to 30 days after your purchase. All you have to do is show that you gave the course creation strategies covered a try, created, launched, marketed your course, and gave it time to grow so your course could be successful.
​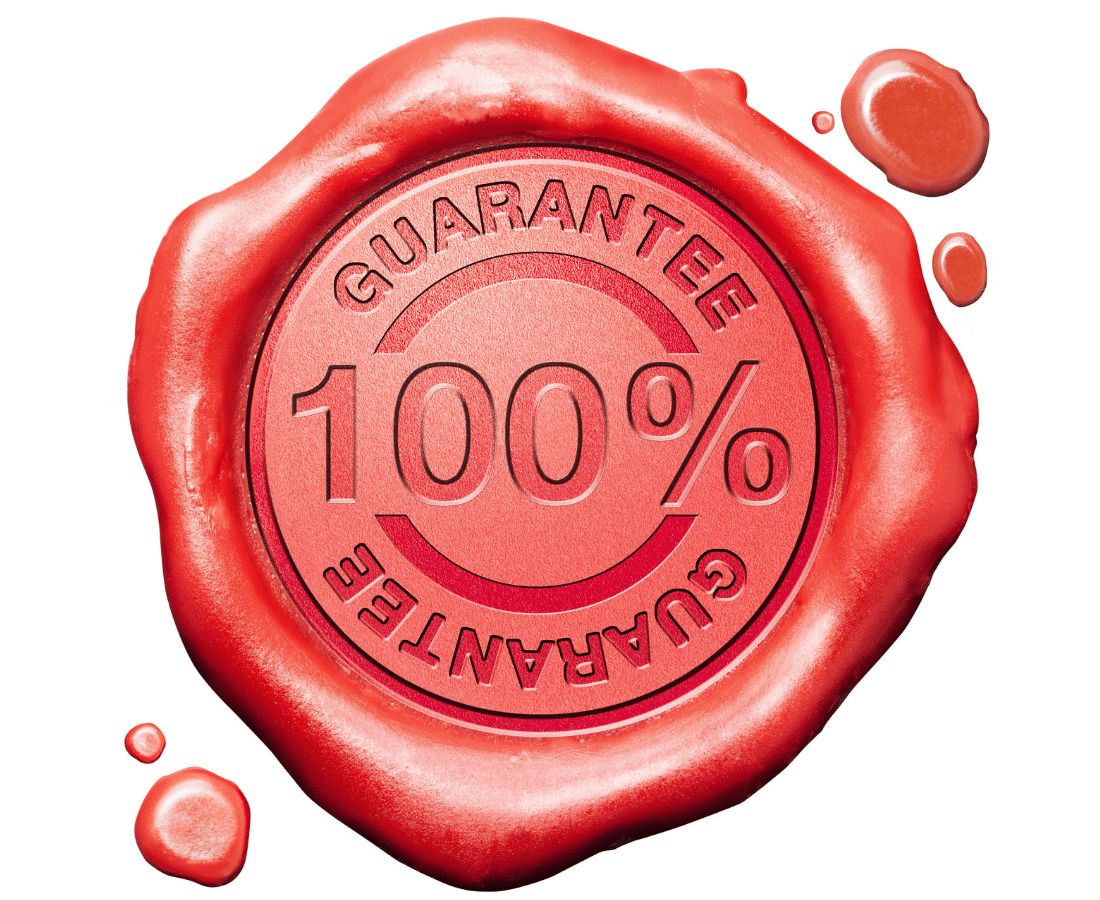 **Any Resale or Sub-Licensing of this Licensed Asset or any modification of it in a way that is directly competitive with the original Licensed Asset is strictly prohibited (e.g., as a stock asset, template, or ebook).©️2022 Think Design Ed. All Rights Reserved.