I'm an entrepreneur and course creator who has successfully created and sold hundreds of courses.
Put my two decades of experience in business, marketing, and content creation to work for you. You get flexibility and ease with this kit so you can quickly create your course!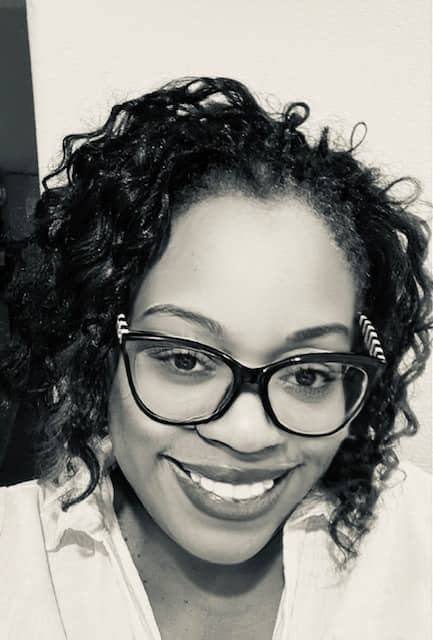 Co-Founder, Think Design Ed
Entrepreneur and Award-winning Course Creator
​
​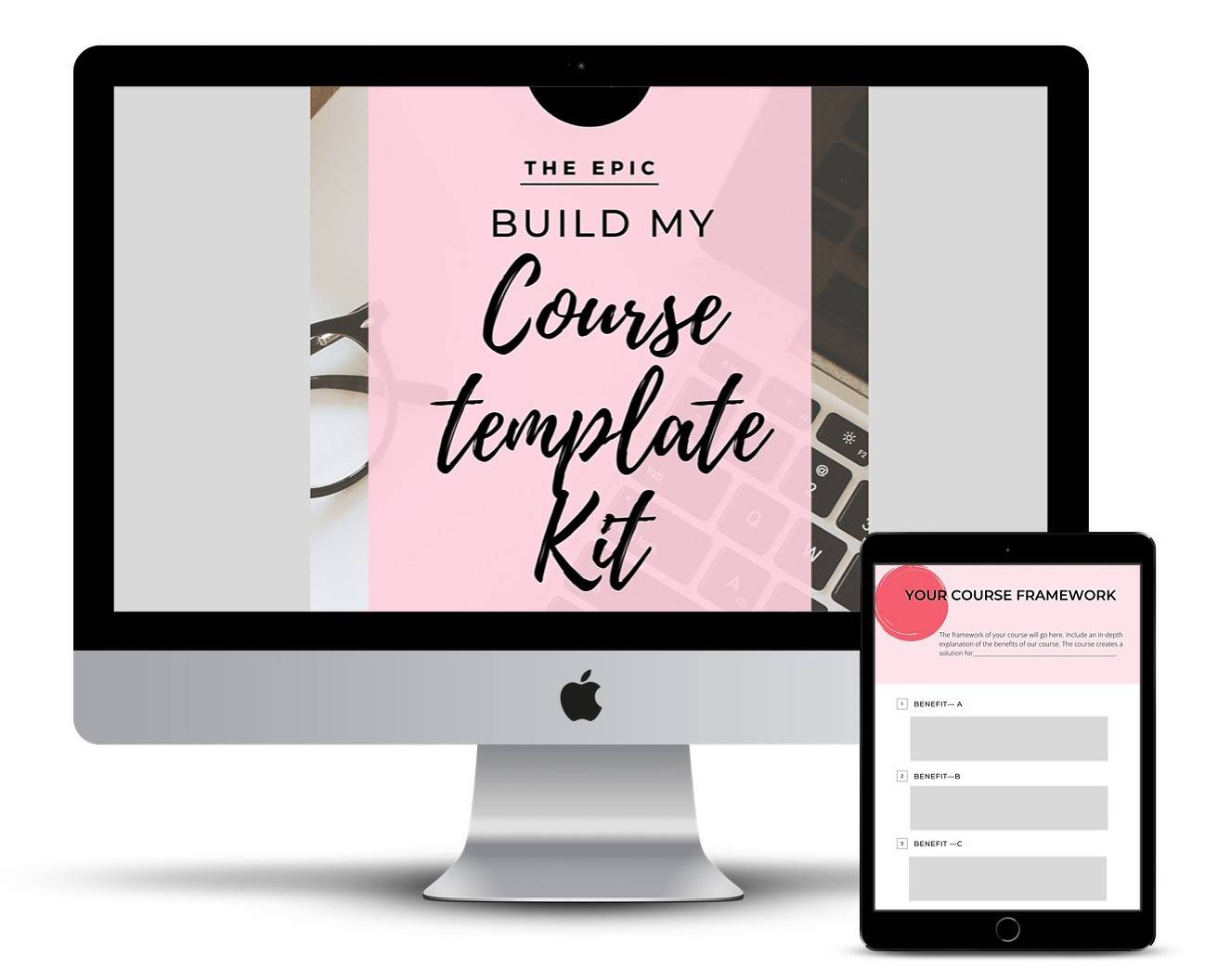 ​
Create your online course, webinar, e-course, 1-on-1 coaching, etc. in just minutes!
​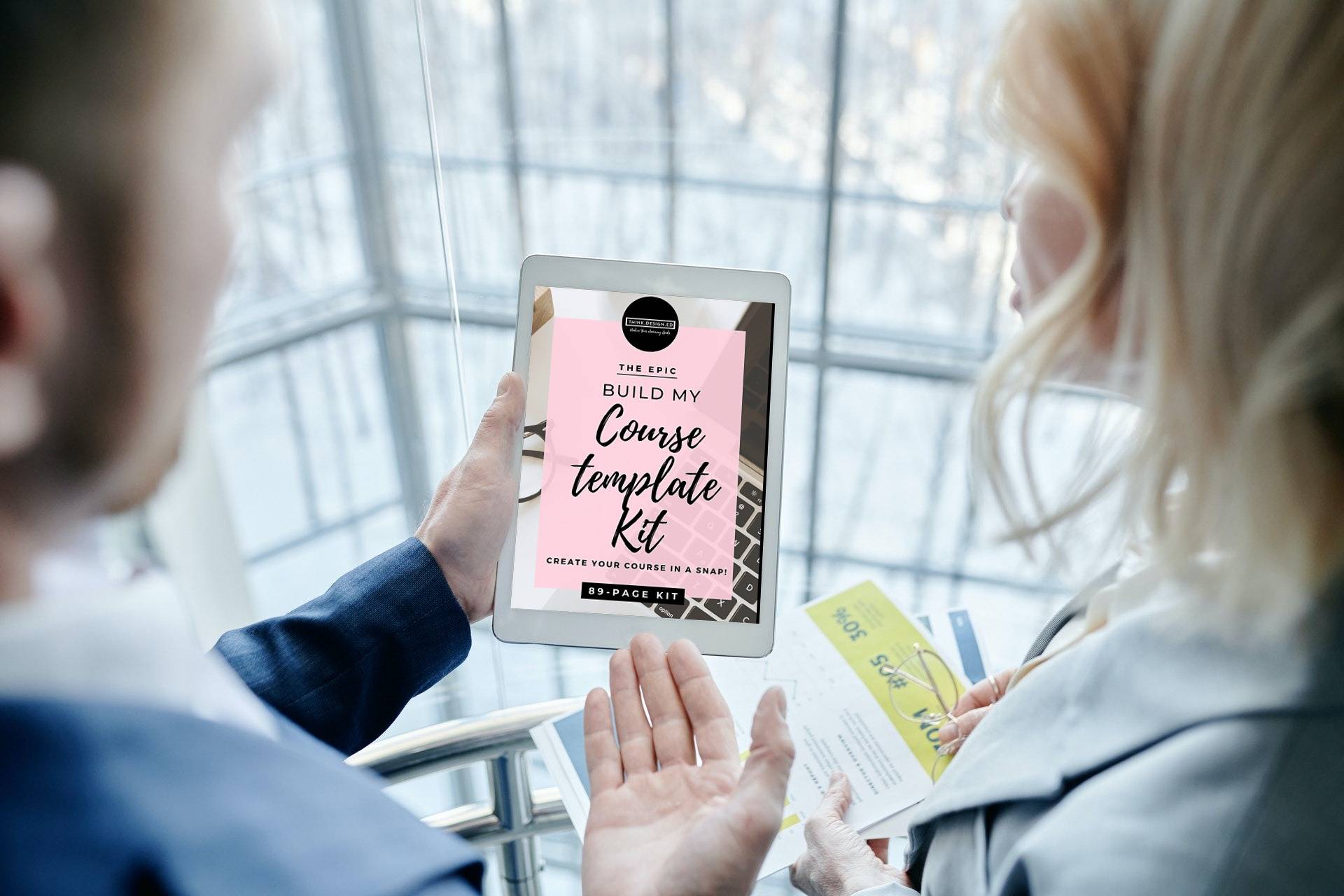 ​
---
​
​
​