Turn Your Expertise Into a Money-Making Course!
Save time turning your expertise into a money-making course.
Join 3,000+ course creators and save time creating your course with the Ultimate Course Checklist! Monetize your expertise, scale your business, and start earning passive income. Package, position, and transform your knowledge into a profitable course!!
Just Imagine — No more Googling
✔ Less frustration and wasted time.
✔ A clear list of what to do and when!
✔ Get repeatable revenue and time back to focus on your business
✔ Perfect for Entrepreneurs, Coaches, and Creators
SPECIAL OFFER! ($59 Value) —NOW ONLY $12 FOR A LIMITED TIME
---
Eliminate Confusion & Save Time Creating Your Course!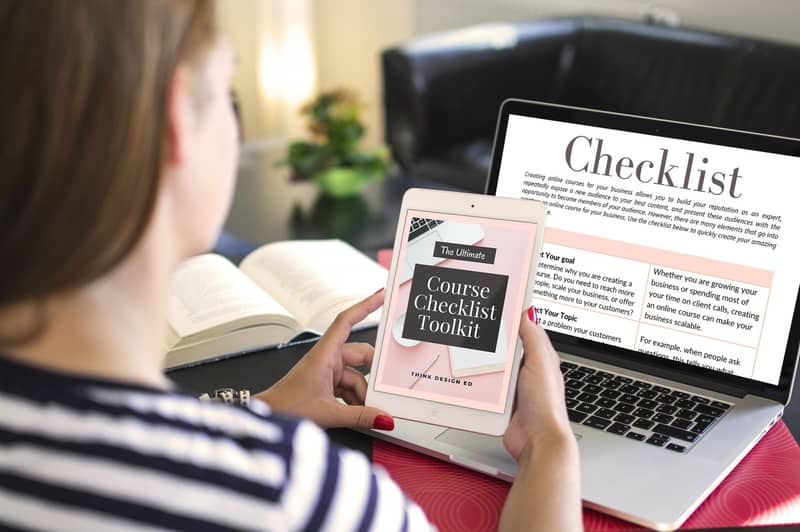 The Ultimate Course Checklist is full tool kit that gives you the exact steps to turn your ideas into money-making courses. In this complete checklist you will get...
✔ 30-Page fillable Course Checklist to help you quickly create your course ($37 Value)
✔ Checklist Tracker to stay on track ($10 Value)
✔ Ultimate List of Course Ideas to get unstuck ($10 Value)
✔ Bonus Fillable Checklist Worksheets ($15 Value)
✔ Bonus Top 5 Video Tips for your course ($10 Value)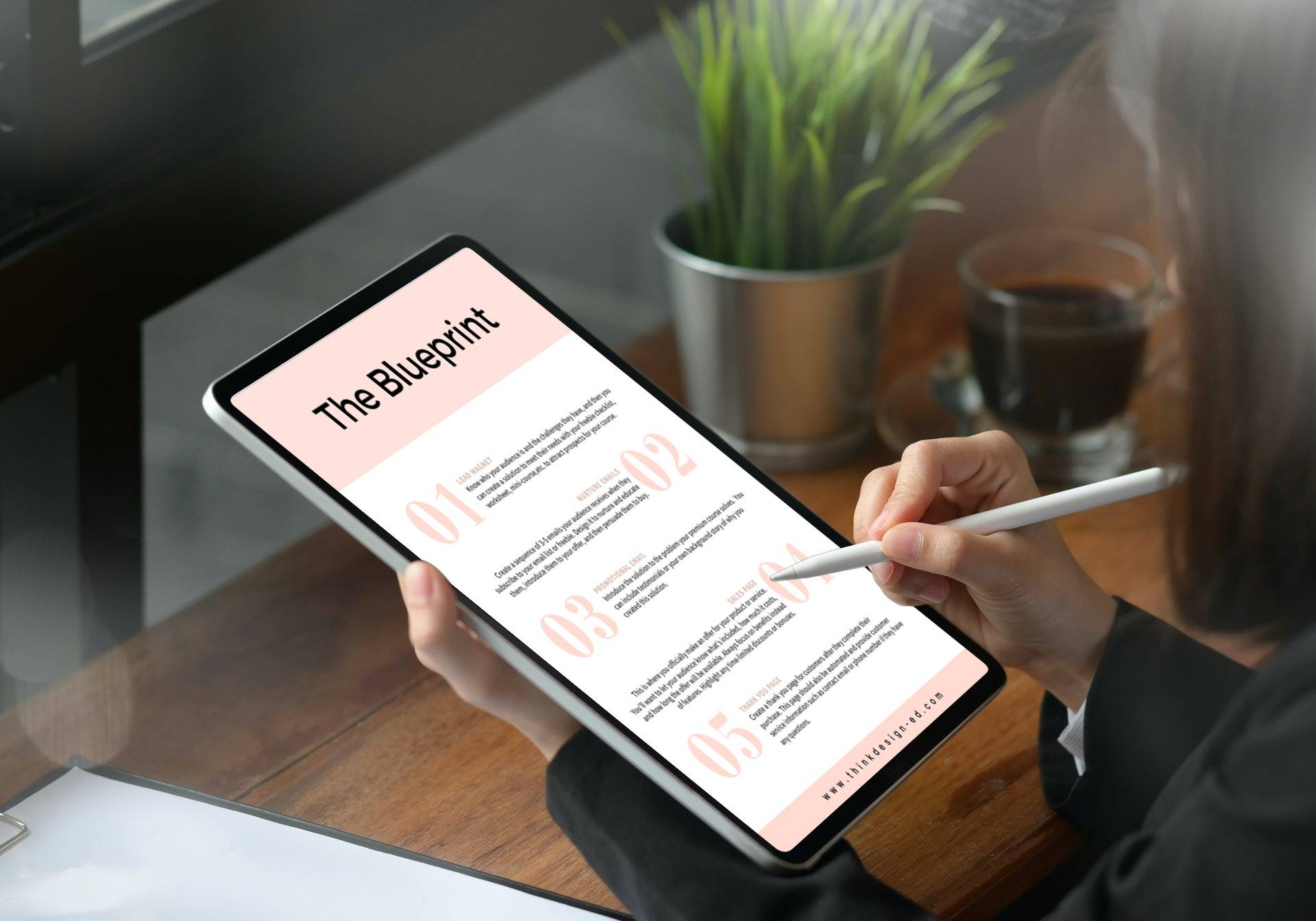 ✔ Bonus Course Sales Funnel Blueprint so you can sell your courses faster! ($39 Value)
---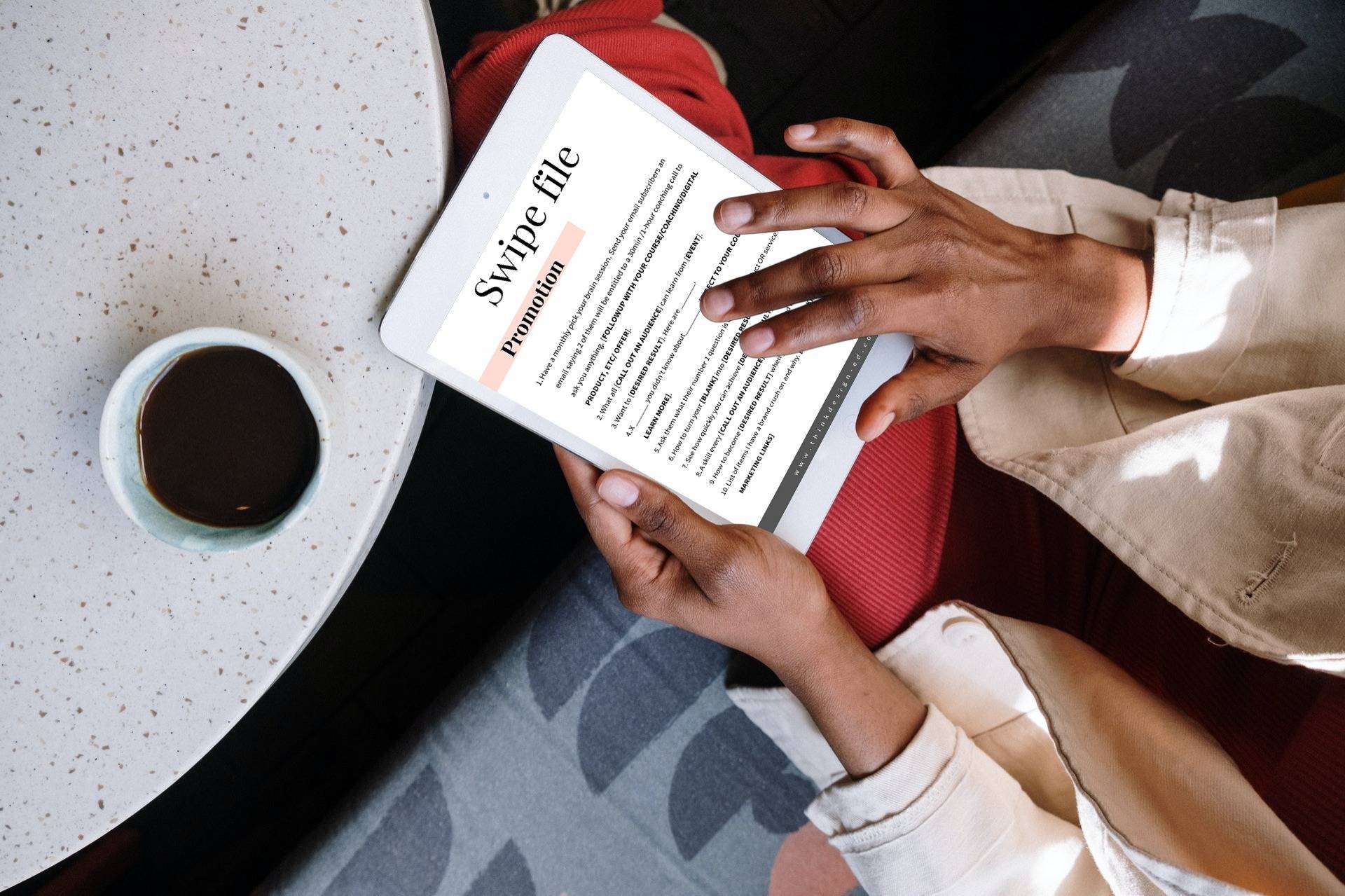 ✔ PLUS Bonus Swipe File to start building up your audience today to buy your course! ($10 Value)
---
WHAT OUR CUSTOMERS SAY...
''The latest launch of my ebook and course was almost $2,000! I'm getting ready to launch another digital product using the same formula launch again. This kit is absolutely a game-changer ."
"The checklist toolkit is fire! I already made my monthly goal. I'm also creating more digital products thanks to your digital launch kit! Thanks for making this affordable to everyone!"
"I was able to get my content organized and my course done with the checklist toolkit in just a couple of weeks. I'm already working on my second course using the worksheets, checklist tracker, and video tips. I can't believe I got so much for such a small price. It's definitely underpriced."
---
**Any Resale or Sub-Licensing of this Licensed Asset or any modification of it in a way that is directly competitive with the original Licensed Asset is strictly prohibited (e.g., as a stock asset, template, or ebook).Happiness Guarantee. Contact us if you have any questions about your purchase.©️2023 Think Design Ed. All Rights Reserved.
​
This offer ends in...
​
​