Perfect for new course creators, entrepreneurs, coaches, and anyone looking for a complete solution to begin their course creating journey!
​
Take the stress-free path to finish your course!
​
​
The Ultimate Course Checklist Toolkit gives you the exact steps to turn your ideas into money making courses. Your 30-Page toolkit includes the following time-saving items to get rid of the overwhelm:
🎯 Know exactly what to do to complete your course with the Ultimate Online Course Checklist
🎯 Stay on track with the Checklist Tracker
🎯 Save time with the Ultimate List of Course Ideas
🎯 Bonus Printable Checklist Worksheets
🎯 Bonus Top 5 Video Tips for your course
🎯 Bonus Support Materials Tips to make your course a success!
🎯 Bonus Course Sales Funnel Blueprint ($39 Value) so you can start selling your course faster!👇🏽
​
🎁 PLUS Bonus Swipe File ($10 Value) so you can start building up your audience today to buy your course!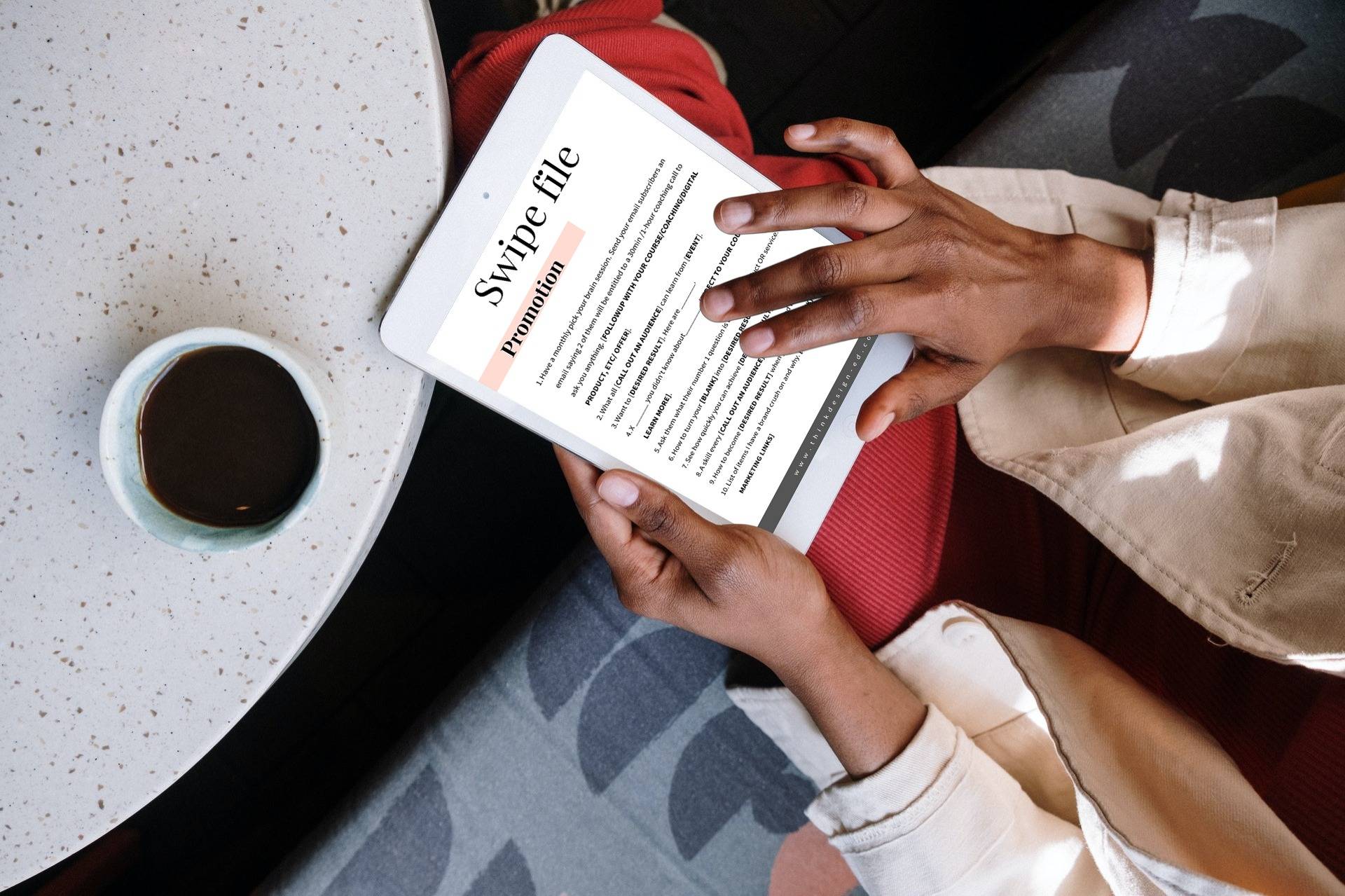 ​
​
-Rachel M. ⭐ ⭐⭐⭐⭐''The latest launch of my ebook and course was almost $2,000! I'm getting ready to launch another digital product using the same formula launch again. This kit is absolutely a game-changer ."
---
Arlette W. ⭐ ⭐⭐⭐⭐"The checklist toolkit is fire! I already made my monthly goal. I'm also creating more digital products thanks to your digital launch kit! Thanks for making this affordable to everyone!"
Ericka T. ⭐ ⭐⭐⭐⭐"I was able to get my content organized and my course done with the checklist toolkit in just a couple of weeks. I'm already working on my second course using the worksheets, checklist tracker, and video tips. I can't believe I got so much for such a small price. It's definitely underpriced."
​